We may receive compensation when you click on links to products from our partners.
Beginning a startup is one of the toughest things you can do. Not only do you feel as though you have to work every hour in the week, but it can also be difficult to establish yourself as a force to be reckoned with. Here are some tips to help…
Lay The Ground Rules Early
First of all, it's important to make sure that you've decided what exactly you want your business to be before you start it all up. Of course, it's important to be flexible and to make changes when you need to, but having a clear and focused idea of what you want to work towards will make your goals feel more achievable. Having a clear message will make you seem much more organised to your clients and whoever else wants to work with you.

Train Your Staff Effectively
It's important to make sure that you train your employees effectively – or if you're working alone, that you're as consistent as you can be. Everyone who works for you should know the company inside out, from the products and services that you provide to the processes that you undertake to provide a good service to your customers and clients. It's important to make sure that you establish yourself as someone who's easy to talk to so that your employees feel good about coming to you with any uncertainties that they have.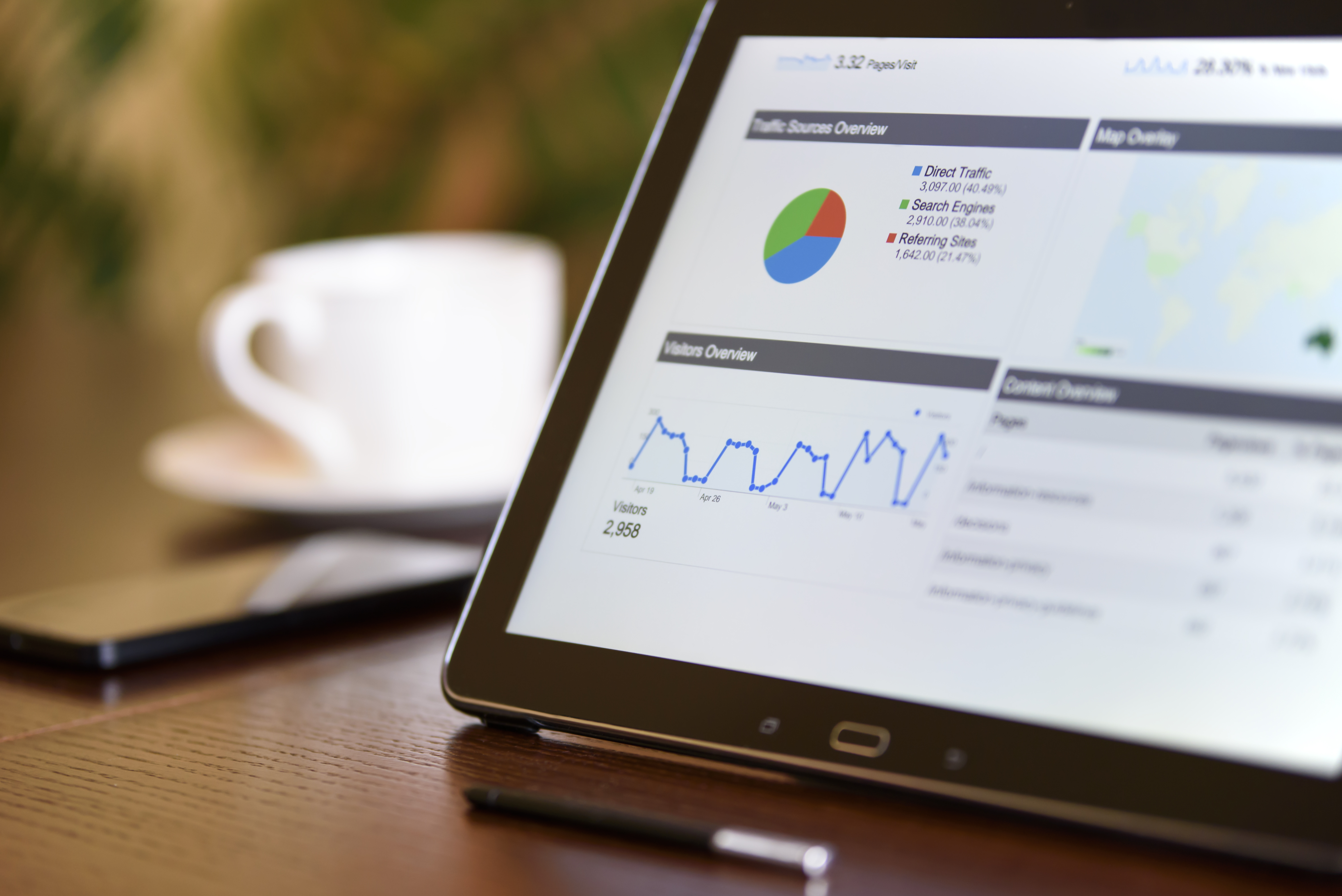 Make Sure You Communicate Well
Good communication is key to the success of any company. Make sure that you're professional right from the beginning and that you're easy for people to contact. If you're relatively untried and untested then people won't want to go to any length to work with you if they feel as though they're taking a chance anyway, so establishing clarity in all your communications is vital. If you don't want to make it too obvious that you're working from your spare bedroom, use a company like physicaladdress to deal with all your mail, and make sure that your postal and email addresses are easy to find on your site along with your phone number.
Deliver What You Promise
The number one thing that you need to deliver with your startup is reliability. Teething problems happen to most companies but people are impatient and if it's clear that things aren't working with you, then they won't want to give you the benefit of the doubt for too long. Work your way up and don't take on more customers than you can initially provide a good service for. Maintaining the client list you already have is just as important as pulling in new ones.
Establish Your Voice
Finally, it's important to establish your voice and find your niche. The market is full of different companies doing remarkably similar things which means you need to stand out with impeccable customer service, a great voice on social media, ease of use, and of course a dynamite product. Being as unique and professional as you can be is an unbeatable combination that will bring you endless success.